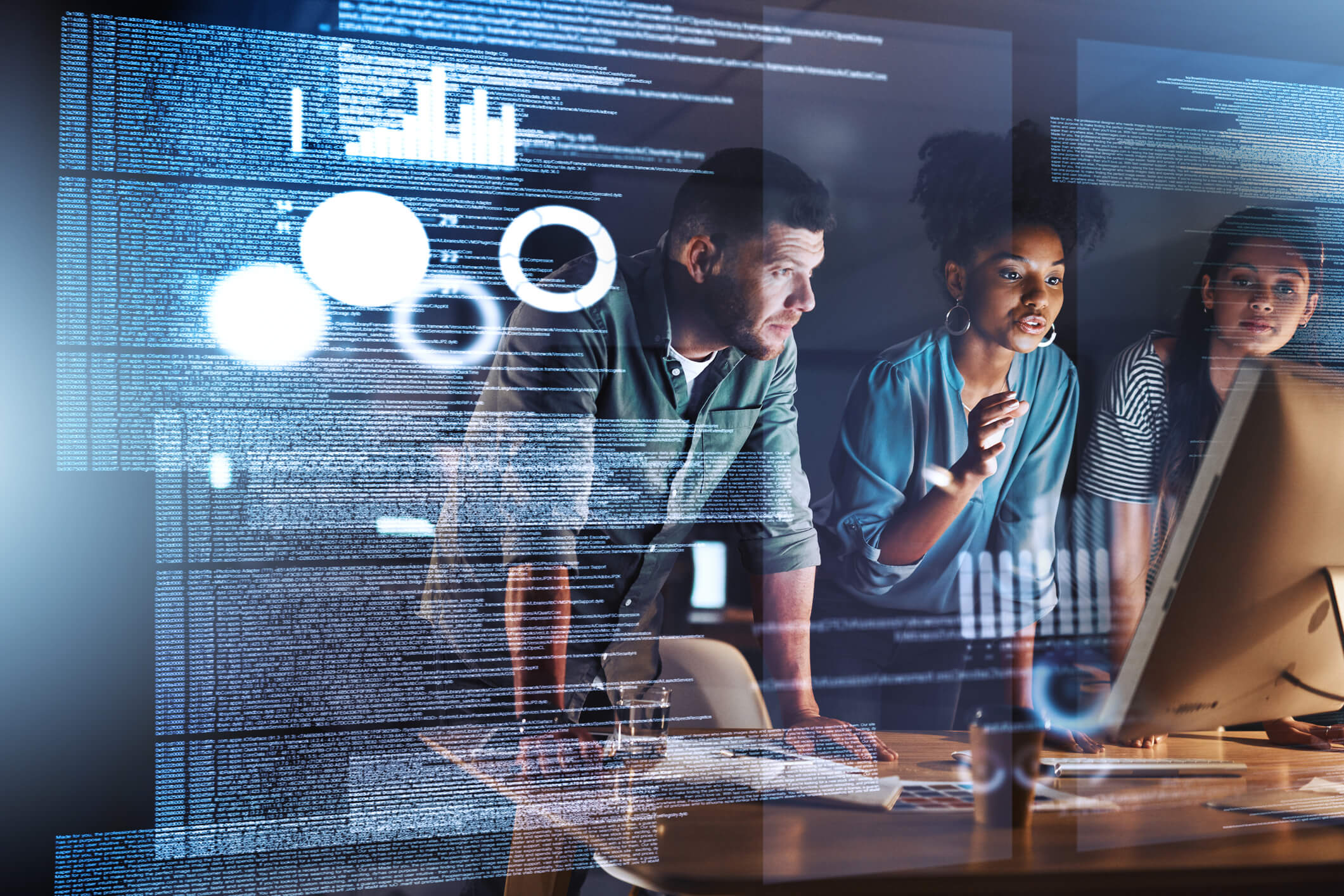 DevOps increases value to customers by breaking down the silos in an organization making the people, processes and technology work more efficiently. 
Teams gain the ability to better respond to customer needs, increase confidence in the applications they build, and achieve business goals faster.
Our experience extends beyond the technical skills and relies on proven strategies to move products from concept to realization.
The modern business runs in the cloud. And the successful modern business runs in Microsoft Azure.
It's the perfect balance of security, flexibility, and affordability.
Here's why.
It's never been easier to get started.

With Azure at your fingertips, you can bridge your current server technology to the cloud—and unlock new possibilities that drive your business forward.